List Of Best Restaurants In Mombasa
People who love to eat are always the best people and it's a necessity. A recipe has no soul, but the chefs must bring soul to the recipe. 
When you visit Mombasa and are looking to have great-souled Recipes then you should try the below Restaurants.
1) Roberto's Italian Restaurant
Roberto's is the Best restaurant if you want to have the best taste for Italy delicacies. The restaurant offers a great selection of Italian and European cuisine.
Location: Opposite Premier Hospital, Links Road, Mombasa.
Contact: 0723 223 399.
2) Cafesserie
Cafesserie was established to bring real Italian espresso to Africa. At the restaurant, you are offered a cup of Italian coffee as served throughout Italy, real French bread, classic French pastries, and bakery items.
Location: Ground Floor, City Mall, Nyali.
Contact: 0202 023 769.
3) The Pavilions
The Pavilions is the main dining restaurant at the Sarova Whitesands Beach Resort. It serves exceptional buffet spreads at breakfast, lunch, and dinner. African, continental, Asian, Arabic, and Mediterranean cuisines are laid out fabulously with live cooking stations at intervals.
Contact: 0709 111 000.
4) Yul's Restaurant
The restaurant has been in existence since 1989. It is situated next to Bamburi Beach Hotel and offers an excellent venue for a day's out. It offers international cuisine that combines tasty starters and salads for a smaller appetite as well as the famous Angus steaks, giant burgers, and grilled seafood.

Contact: 0715 012 311.
5) Tarboush Restaurant
Tarboush is the best local restaurant in the heart of Mombasa, offering delicious African cuisines with specialties in biryani, kebabs, and much more.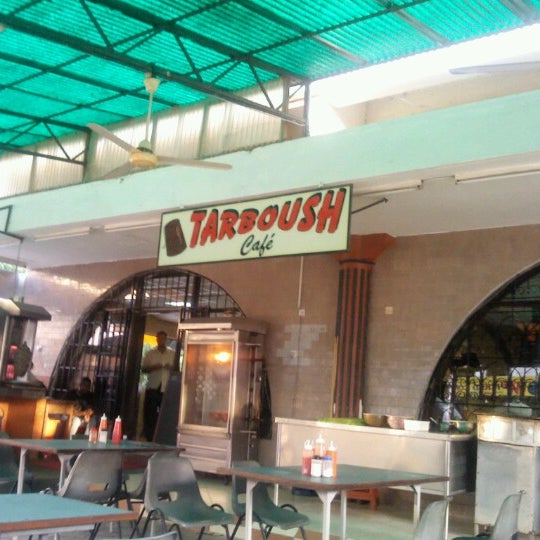 Location: Tudor, Makadara Road.
Contact: 0113 204 671.
6) Shehnai Restaurant
An incredible variety of sumptuous and mouth-watering food awaits your discovery and pleasure at Shehnai. All your expectations of eastern cooking are satisfied, making you anticipate your return visit to the restaurant to have another bite of the wonderful Indian cuisine offered.
Location: Fatemi House, Mungano Street.
7) Tamarind Mombasa
Tamarind is one of the finest restaurants in Mombasa. The restaurant's menu is a creative blend of the best of French, Asian and African cuisines. Personalized service, original presentations, and meticulous attention to detail have cemented Tamarind as one of the finest restaurants in Africa.

8) Sea Haven Restaurant
The restaurant has been in operation since 1982. It offers a wide range of specialties that include seafood, fish, steaks, oriental curries, and ice cream.
Location: Shanzu.
Contacts: 0721 743 084, 0733 746 888.
9) Forodhani Restaurant
Forodhani Restaurant enjoys views of old and new Mombasa and breezes of the Indian Ocean flowing across. They offer a wide range of cuisines from traditional Swahili dishes, to authentic Indian meals, fresh seafood, and other continental meals.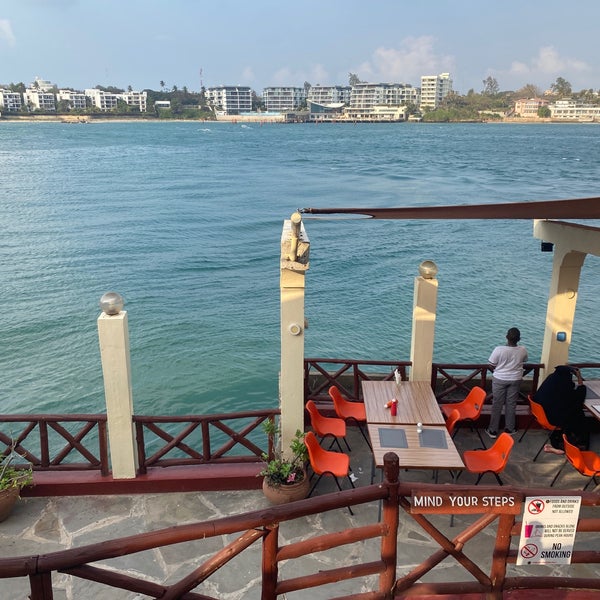 Location: Sir Mbarak Hinawy Road.
Contact: 0724 401 551.
10) Blue Room Restaurant
It is Mombasa's most famous landmark restaurant, offering the best food, and friendly services at great prices. It's a popular all-dining cafe serving specially selected cuisine from all over the world.
Locations: Haile Selassie Road and Likoni Mall.
Contacts: 0797 272 727, 0728 769 598.