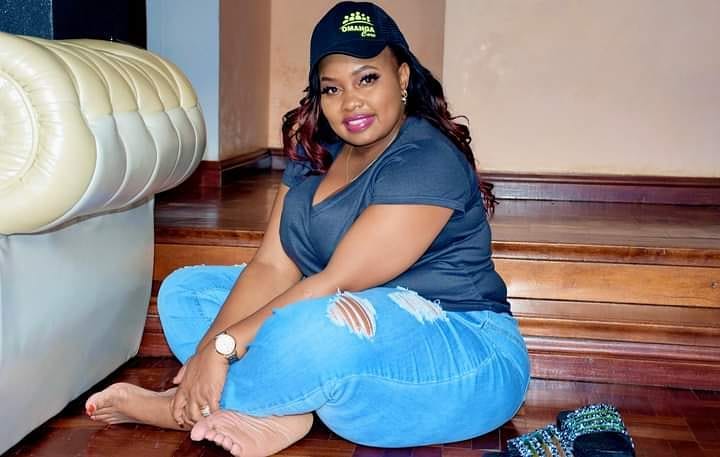 Politicians with the Most Followers on Tiktok 
TikTok is the most current media of communication apart from it being an entertainment platform. Some politicians have had their social media managers advise them and created for them Tiktok account to reach their fans.
This article will tackle the politicians who have the most followers on TikTok.
Governor Johnson Arthur Sakaja- @sakajaofficial-321.2k F,1.1m L
The most influential, most loved, most social Gorvonor in Kenya. Sakaja is born on 2 February 1985 and has been the current Nairobi County Governor since 25 August 2022. He previously was the Nairobi County Senator from 2017-2022.
Governor Sakaja took a move to join Tiktok recently and made an official announcement in this 1st video. This platform is one of the most influential platforms, gathering over 321.2k Followers and 1.1M likes just a few days ago.
Nairobi County has always been blessed to have the most influential Governors of all time. Sakaja took over from Governor Sonko.
Sakaja is now posting his moves on this platform, dancing with his fans, working late hours, and being in the office the earliest bird.
His account has only 11 posts capturing up to over 1.1 M views for most of them.
Hassan Joho-@hjoho- 335.3K Followers,1.2M Likes
Governor Joho has always been an influential political leader, especially for the ODM Party. Being the best smart, handsome, and music lover leader he was born on 26 February 1976 in Kisauni.
He's always posting his adventures and events attendance and he is the most influential politician in Mombasa County. If I was to give him a name I would say he has a sense of fashion so he's a fashionista. 
He has won the hearts of Kenyans with his videos having so many views. He has gathered 335.3K Followers and 1.2M likes. A governor who fought for the Mombasa people to upgrade to where they are now.
Joho is a social media lover.
Karen Nyamu@karennyamu- 148.6K Followers,438.K Likes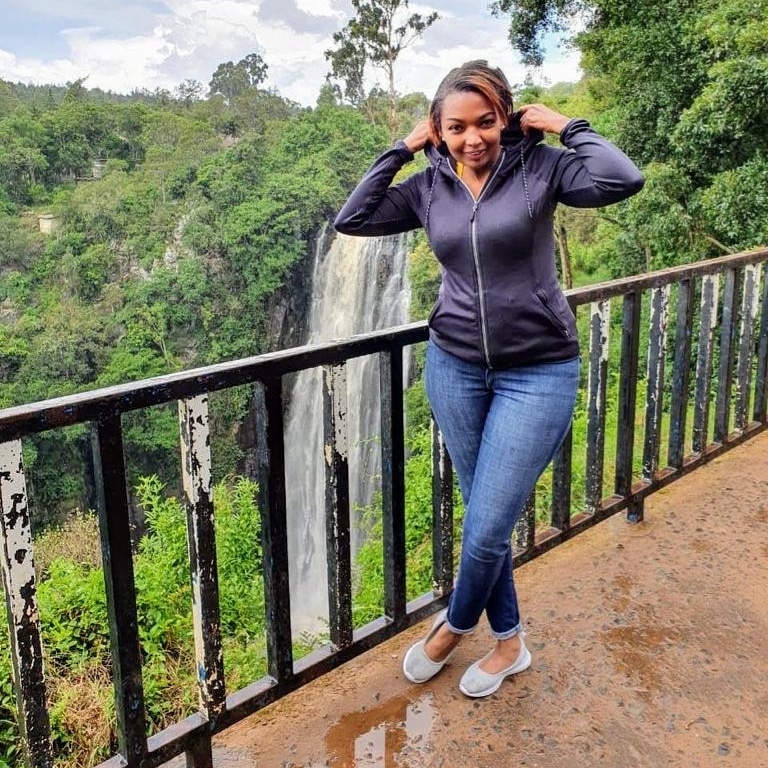 Talk of the most controversial politician and senator. She was born on 1 January 1987. Karen Nyamu Njeri is the Nominated Senator and calls herself The President of Youths. She always lives up to her"wild" and "having her way" character.
Via her never-ending drama all over social media on her love life, you might wonder when she's ever serious with life.
Her drama with the Mugithi Hit celeb Samidoh has seen most people keep on following her to get hold of their drama. This has seen her hit 148.6K Followers and 438.1K Likes.
She must be the most outgoing UDA member. All her videos have so many views each with over 70K.
Hon. Jalangoo- Heavy J@jalangoo-96.0K F, 179.3k L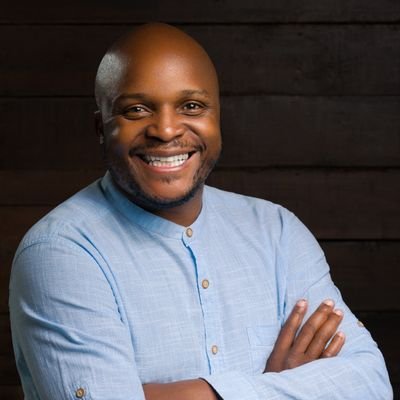 His real name is Phelix Odiwuor Khodhe, would you have known his real name if he never became the Langata Constituency Member of Parliament? He was born on 27 April 1983 in Homa Bay County. 
He won his political race after quitting his radio presenter job on an Orange Ticket.
He has been a radio presenter, a comedian, an actor events master of ceremonies, and talk shows, and a philanthropist celebrity. He has always been in the hearts of Kenyans having come via for so many Kenyas. His Tiktok account has gained 96.0K followers and 179.3K likes.
Babu Owino- @he.babuowino- 84.5K Followers,340.2K Likes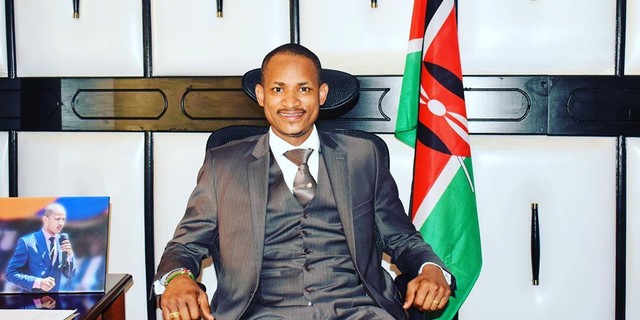 What comes into your mind when you hear that name? Hon. Babu Owino is a member of parliament, an actuarial degree holder, a Lawyer, and a husband.
He was born on 10 October 1989 in Kondele. His full names are Paul Ongili Owino and A Member of Parliament for Embakasi East Constituency. He gained media recognition for having been the Students chairperson at the University of Nairobi,
Owino is an Intelligent politician who has been seen gaining more fame for his online student exam revision. This saw a lot of students perform well. He believes in people's power and fears no one.
MikeSonko-@mikesonko047- 96.8k F,288.6k
Mbuvi Gideon Kioko and commonly referred to as Mike Sonko, name Sonko comes from Sheng to mean "a rich person". He was born on 27 February 1975. He's the former Nairobi Governor after he was thrown out of office via impeachment by the Senate.
He has always since used TikTok to communicate and to show his moves to society. This platform has seen him gather 96.8K followers and 288.6K likes. Sonko is a gold lover, he's always on Gold touch.
Sonko has always been there to help out Kenyan citizens in all corners. Check out his official page before you get conned by people. He's always a happy soul ready to assist no matter what. Never afraid of the law and always records events/calls that seem to be a setup for the future.
But from this then Sakaja takes the day as the most influential and loved governor then.
Hon.Nassir, Abdullswamad Sheriff- 43.2K Followers,298.7K Likes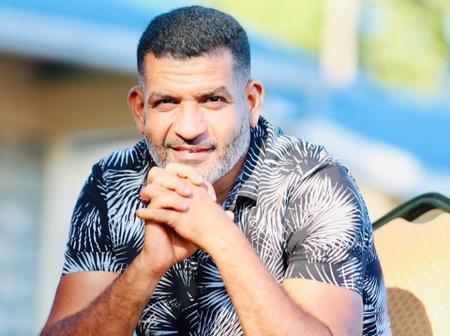 Governor Abdullswamad is the current Mombasa County Governor. He has always been Form Mombasa Governor Johos's friend and has appeared on his TikTok clips severally.
There is not much about his birth date, though he is said to have started schooling in 1981 at Aga khan Primary school. He has always been on the ODM ticket.
His Tiktok account has won him 43.2K Followers and 298.7K Likes.
Millicent Omanga- @millicent_omanga- 92.5K Followers,428.7K Likes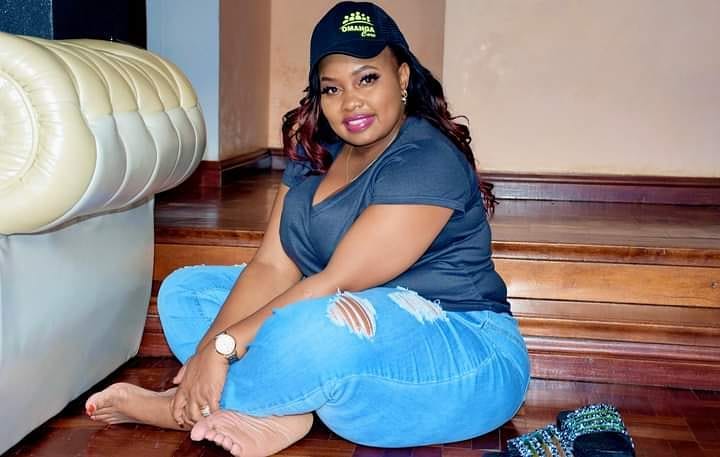 Hon. Omanga Tiktok's account is all about her daily life entertainment and his daughter. Omanga was born on 30th May 1982 in Kisii County and has been on ODM Ticket. She was beaten by Esther Passaris on the Nairobi women's rep docket.
They always do TikTok together and post. She's a plus-size woman whose never afraid of weight but has appreciated God's nature of balancing things.
She has made so many plus-size women appreciate their body sizes and always gets positive comments. She loves dancing and this has made her popular. She's always dancing on the public podiums during their political rallies.
She's known to be an influential and energetic Lady.
Hon Esther Passaris-@esther.passaris-21.0K Followers, 56.5K Likes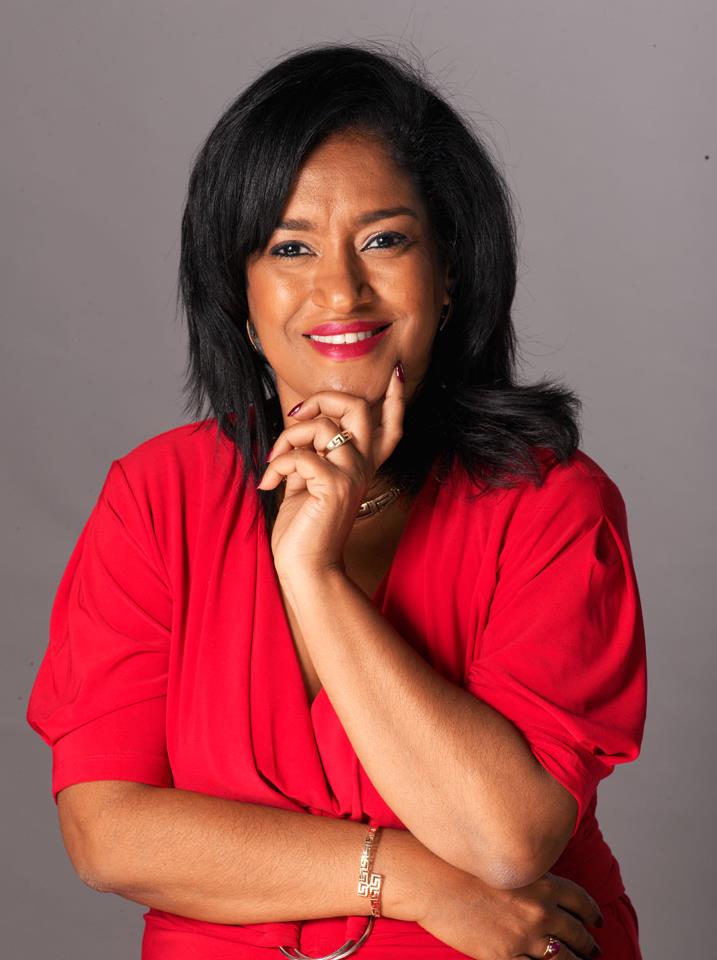 She is a Kenyan politician and the current Nairobi Women Representative. Esther Muthoni Passaris was born on 20 October 1964 in the Coast region.
She is born to a Greek father and a Kikuyu mother giving her the looks and the name she has. She has been trending for visiting the local Nairobi Markets and shopping to promote them.
The Mutumba man and Passaris have ever been trending. She is kind also and has won the hearts of Kenyans, therefore, garnering her self 21.0K Followers and 56.5k Likes. She has been in Orange Democratic Movement(ODM) for the longest time.
She is also a social entrepreneur woman and philanthropist.